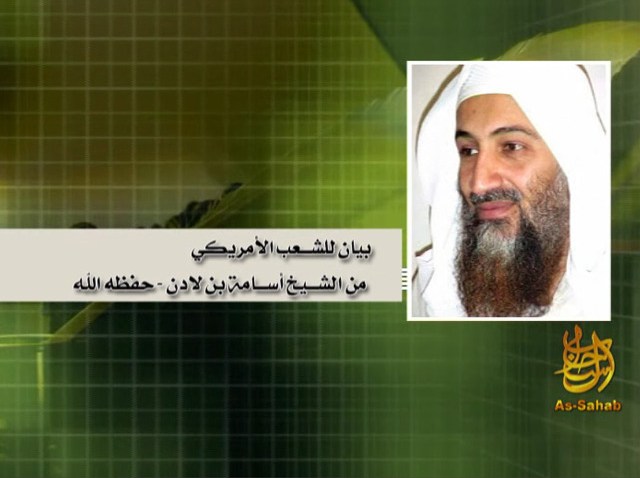 Al-Qaida has returned to its ranting, anti-American ways with a new propaganda video that predicts terrorist victory over President Obama.
In the 106-minute Arabic-language video called "The West and the Dark Tunnel," several top terrorists, including American Qaida Adam Gadahn, try to portray Obama as akin to former President Bush, The Associated Press reports.
"America has come in a new, hypocritical face. Smiling at us, but stabbing us with the same dagger that Bush used," Al-Qaida's No. 2 Ayman al-Zawahri taunts. "God willing, your end will be at the hands of the Muslim nation, so that the world and history will be free of your crimes and lies."
The video is a follow-up to terror mastermind Osama bin Laden's less strident message on the eighth anniversary of the Sept. 11 attacks. In that video, bin Laden asks Americans to break with support for Israel and to stop fighting Al-Qaida. He also recommends a handful of books to read, including a tome authored by ex-prez Jimmy Carter.
Get more: AP