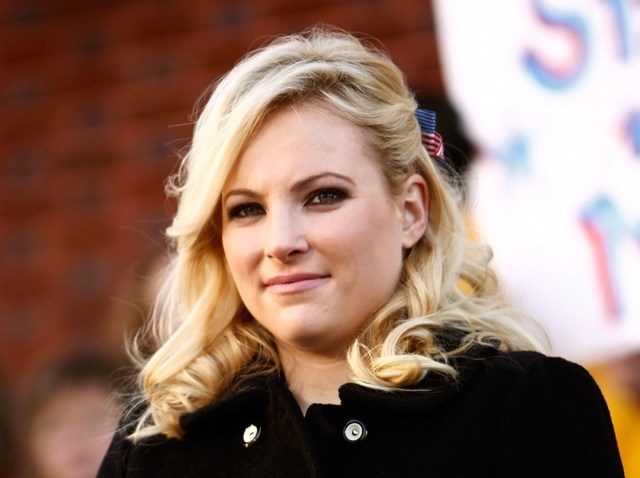 Meghan McCain said hockey hunk Levi Johnston should spend less time soaking up the limelight and more time at home being a father to his infant son.
"I think he should go back to Alaska and take care of his baby, which he claims that he wants to be doing, but I just see him going to events," she told Usmagazine.com.
"If I had a child I would be at home taking care of it."
The daughter of former presidential hopeful John McCain ripped into teen dad of Sarah Palin's grandson, Tripp, who turns 9 months old later this month.
She said the ex-fiance of Palin's daughter, Bristol, should put a stop to his media blitz and spend more time focusing on being a parent to his young son.
Johnston, who has been on a media blitz as of late, penned a piece for Vanity Fair's September issue in which he claimed Palin wanted to keep her teen daughter's pregnancy a secret and wanted to adopt her baby.
"I think Sarah wanted to make Bristol look good, and she didn't want people to know that her 17-year-old daughter was going to have a kid," he said.