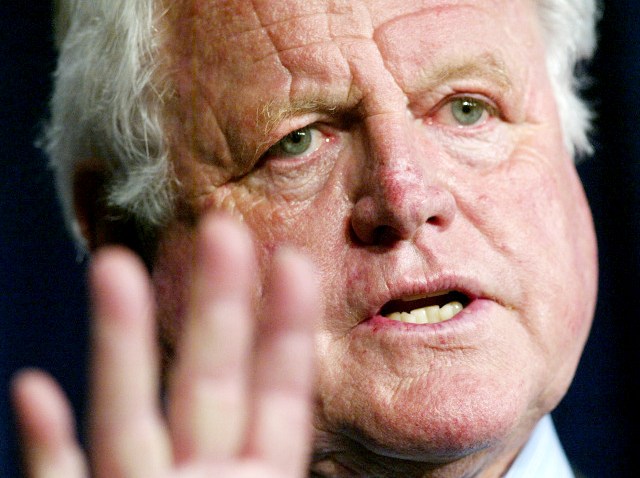 The Massachusetts Senate voted Tuesday to approve a bill allowing Gov. Deval Patrick to name an interim Senate replacement for fallen Sen. Ted Kennedy.
The bill will go back to both Mass. chambers for a final Wednesday vote before it moves on to Patrick, who has publicly said he supports and will sign the bill. He's expected to name the appointee almost immediately.
The new Senator will serve until Jan. 19, when Mass. citizens choose a permanent replacement.
Get more: Fox News
Copyright AP - Associated Press