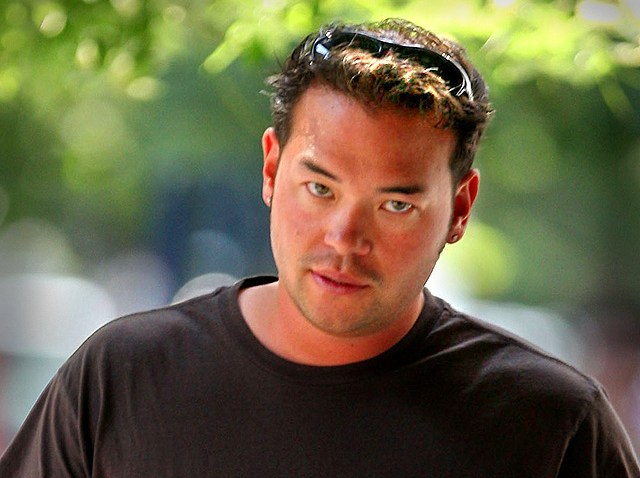 Jon Gosselin had an steamy affair with the nanny for his eight kids -- and was disappointing in bed, his kids' former babysitter alleges in a blockbuster interview.
In an interview with In Touch magazine first reported on by PopEater, nanny Stephanie Santoro dishes on the tawdry details of her romance with the father of eight and said that, despite his denials, the two did have a sexual affair.
Gosselin "wasn't terrible" in bed, she said, "but it wasn't the best I ever had," said Santoro, who claimed the couple had sex nine times.
The 23-year-old babysitter said the tryst began one night when Jon asked her to come to his Pennsylvania estate and asked her to give him a massage.
The octodad then said "My turn," and while the two were sitting together, Jon said "Well, I guess we can kiss just once," she claimed.
That same night, Gosselin reportedly cautioned Santoro against falling in love with him.
"Whatever you do, don't fall in love with me, because it's going to be impossible for me not to fall in love with you," he reportedly said.
The pair went to the hot tub and Santoro said she "kept looking at the windows" because she was worried "one of the kids was going to pop their heads out, but he told me to relax."
She said Jon was "very romantic" and after the two got out of the hot tub, he "ran in to make sure all of the kids were asleep, and we went back into the apartment that is over the garage.
"We continued what was going on in the hot tub, and then he fell asleep afterward."
The "Jon & Kate Plus 8" star has denied having an affair with the babysitter and is now with girlfriend Hailey Glassman.