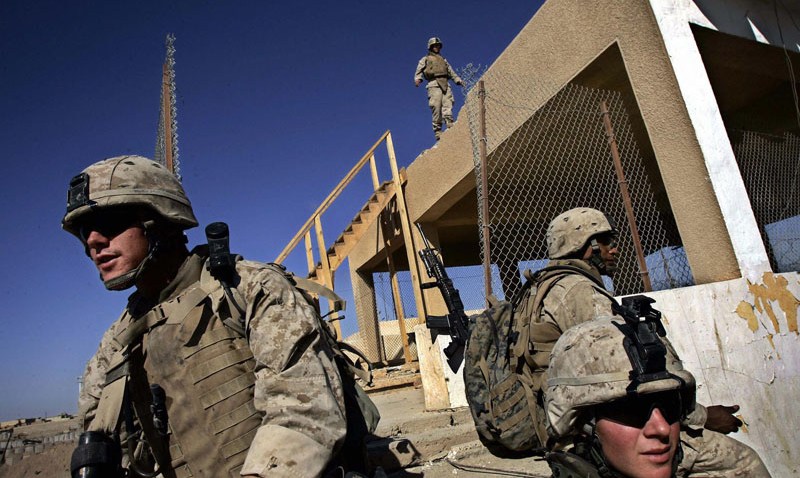 Inmates at the infamous Abu Ghraib prison in Iraq attacked guards after starting a fire Thursday night, causing prison authorities to call in Iraqi troops and American military forces to quell the uprising.
Three inmates set their cell ablaze and attempted to escape from the prison, attacking the guards on duty, U.S. military spokesman Master Sgt. Nicholas Conner said.
Prison authorities called in American helicopters and Iraqi military to stop the incident from growing out of control. It was unclear why the uprising began.
Three Iraqi guards and three prisoners were injured before security forces regained control.
Read more: The Associated Press