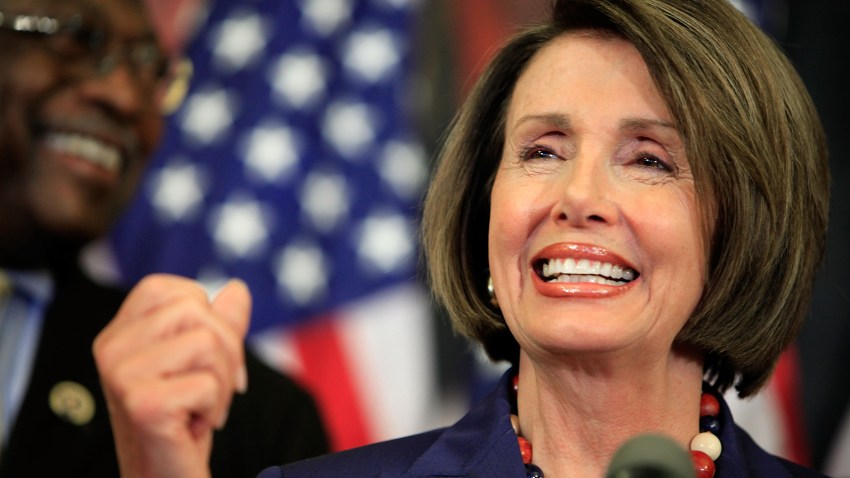 Democrats in Congress predicted this week that health care legislation will pass by the end of the year, riding a wave of support from President Obama's address about the future of health care reform.
"I'm confident the president will sign a bill this year," House Speaker Nancy Pelosi (D-Calif.) said late Thursday, joining a bandwagon of Democratic politicians who've said Obama's speech cemented the passage of his proposed health care bill.
Sen. Majority Leader Harry Reid (D-Nev.) agreed with Pelosi's praise of the speech but said Obama's public option could be satisfied instead with nonprofit cooperatives.
The Senate health care panel will vote in two weeks to vote on legislation, Sen. Max Baucus (D-Mont.) said.
Read more: The Associated Press