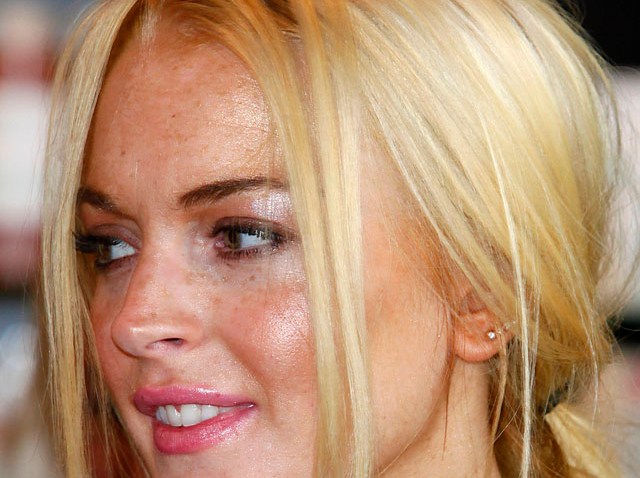 Los Angeles Police said they've nabbed a culprit suspected of burglarizing the homes of starlets Lindsay Lohan and Audrina Patridge.
Cops arrested Nicholas Prugo, 18, on suspicion of felony burglary, but did not say whether the stolen items were recovered, The Associated Press reported. He is being held on $20,000 bail.
"Yes, we have found (him), God is good," Lohan's mother Dina told People.
Officer Rosario Herrera told the AP the investigation in on-going.
Surveillance footage at Lohan's Hollywood Hills home showed three people rummaging through her stuff during a break in last month. The "Mean Girls" star was not home at the time and reportedly lost bags, shoes and jewelry. A safe was also pried from her wall, according to People.
During the February break-in at Patridge's pad, a man and a woman were captured on the "Hills" reality star's video surveillance system. Patridge was also away when her home was burglarized.
Neither actress has commented on reports of the arrest.
Get more: AP