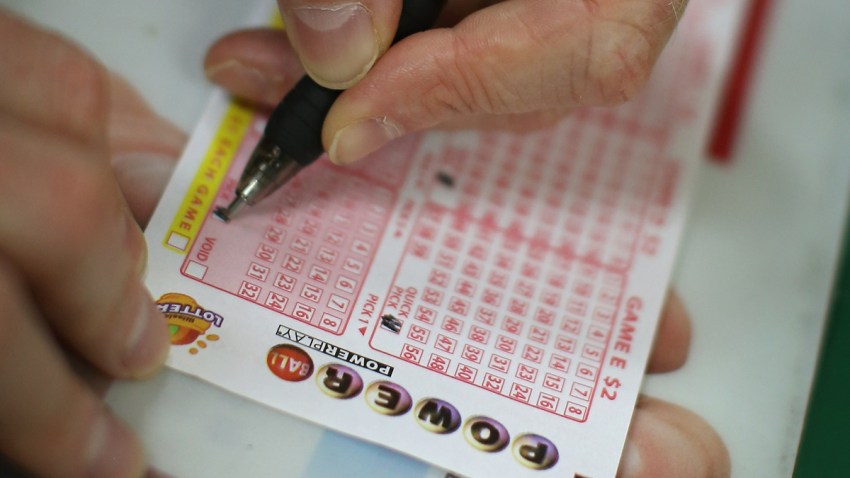 The man who recently won an almost $400 million Powerball jackpot has come forward, but don't expect to learn the newly minted South Carolina millionaire's name. He is remaining anonymous, lottery officials said.
The unidentified Columbia, S.C.-area resident presented the winning ticket to state officials Monday afternoon, they said, and declined to be identified.
He said this was only the second time he had ever played the lottery. He was home alone Thursday when he checked his Powerball ticket and turned around and around in his kitchen, telling only his dog that he had won.
The winner told officials he had stopped for gas at the Murphy Express station in Lexington, S.C., the day of the Powerball jackpot drawing because his wife had asked him to pick up hot dog buns. He bought $20 worth of Powerball tickets — but no hot dog buns, because the store did not sell them.
The man won the jackpot with the winning numbers of 7, 10, 22, 32, 35 and a Powerball number of 19.

Just as he collects more than $399 million, the Murphy station that sold him the tickets will get a $50,000 bonus.