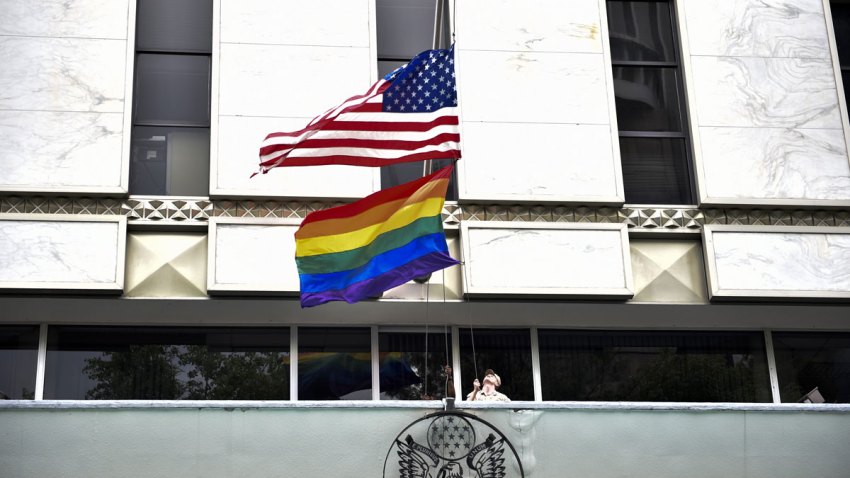 On Tuesday, 55-year-old Sara Kelly Keenan received something in the mail she's been waiting for her entire life: an accurate birth certificate, NBC News reported.
Keenan was born intersex, with male genes, female genitalia and mixed internal reproductive organs. In September, she made headlines when a judge allowed her to become the first California resident—and second U.S. citizen—to change her gender to "non-binary."
Now, Keenan, who uses female pronouns, is making history again. Hers is believed to be the first birth certificate ever issued in the United States that reads "intersex" in the gender field, instead of "male" or "female."
Keenan was unaware of her anatomy for most of her adult life, because her parents and doctors agreed to keep it secret when she was born in New York City. Now, the city's Department of Health and Mental Hygiene has issued Keenan's new birth certificate.