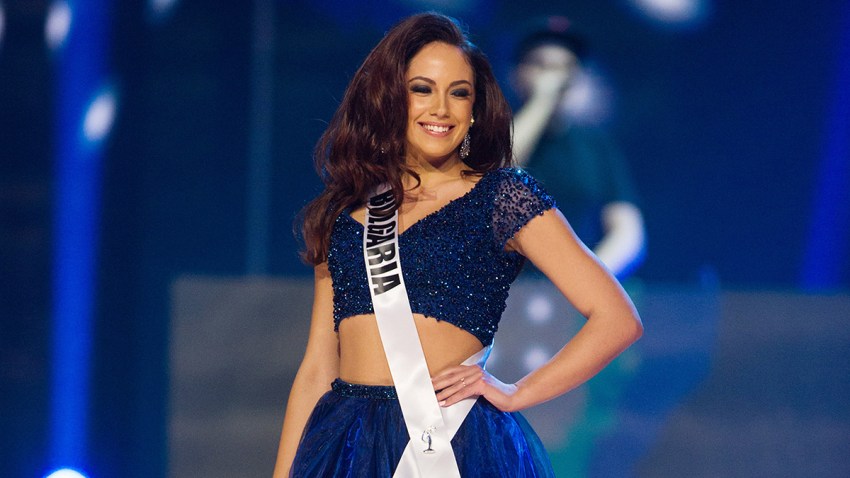 Miss Bulgaria, Violina Ancheva, may not have won the recent Miss Universe pageant, but she won plenty of fans when she donated her pageant gown to the teenage daughter of a single mom, according to Today.com.
Ancheva announced on Facebook that she wanted to donate her dress, technically a two-piece consisting of a stunning blue skirt and sparkly, short-sleeved top.
"I want to give the dress to a girl in need that can't buy a dress for her prom the next month," Ancheva wrote.
U.S. & World
Responses quickly poured in, and in the end Ancheva decided the dress should go to Issay Gallano, a single mom in the Philippines, for her 15-year-old daughter, Zyra.