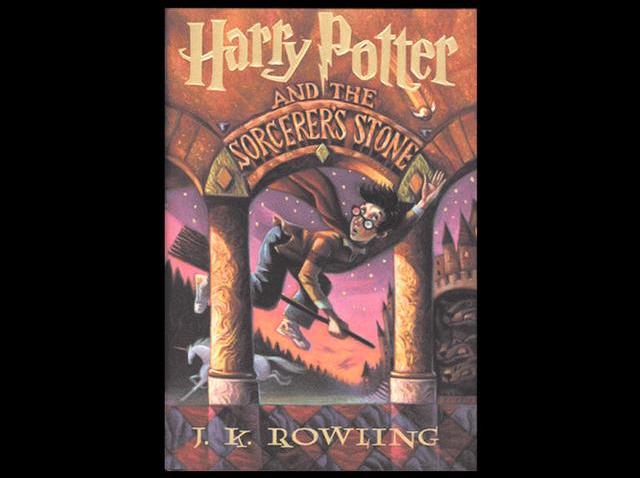 A Southwest Airlines jet bound for Connecticut's Bradley Airport was forced to divert to Buffalo, New York when a patient went into cardiac arrest, according to an official from Niagara Frontier Transportation Authority, which runs Buffalo Niagara Airport and Niagara Falls Airport.
WKBW-TV reports Southwest Flight 2494 left Chicago Midway International Airport around 12:40 a.m. on Thursday.
The Boeing 737 diverted to Buffalo Niagara International Airport around 1:40 a.m. when a passenger went into cardiac arrest, according to NFTA.
Officials said the plane landed in Buffalo at about 2 a.m. It was then scheduled to be refueled and continue on to Bradley. The aircraft took off for Bradley International Airport at around 3 a.m.
The passenger was taken to St. Joseph's Hospital in Cheektowaga and the person's condition isn't known.
Copyright AP - Associated Press