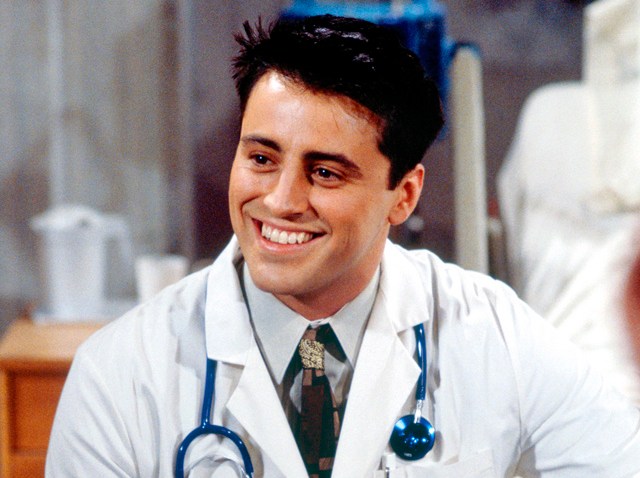 Showtime network says "Friends" alum Matt LeBlanc is returning to TV in a new comedy.

LeBlanc will star in "Episodes," a single-camera series about a husband-and-wife producing team whose witty hit comedy on British TV is turned into a dumbed-down American sitcom starring LeBlanc, who plays himself.

"Episodes" is a send-up of the TV world and LeBlanc's image as a sitcom veteran. The show will be a co-production of Showtime and the BBC and will begin shooting a six-episode season in London and Hollywood this winter. It is scheduled to air next year on Showtime and BBC Two. LeBlanc played Joey Tribbiani on "Friends" for a decade. He followed that NBC hit in 2004 with a sitcom based on the same character, "Joey," which flopped.
Copyright NBCAH - Access Hollywood