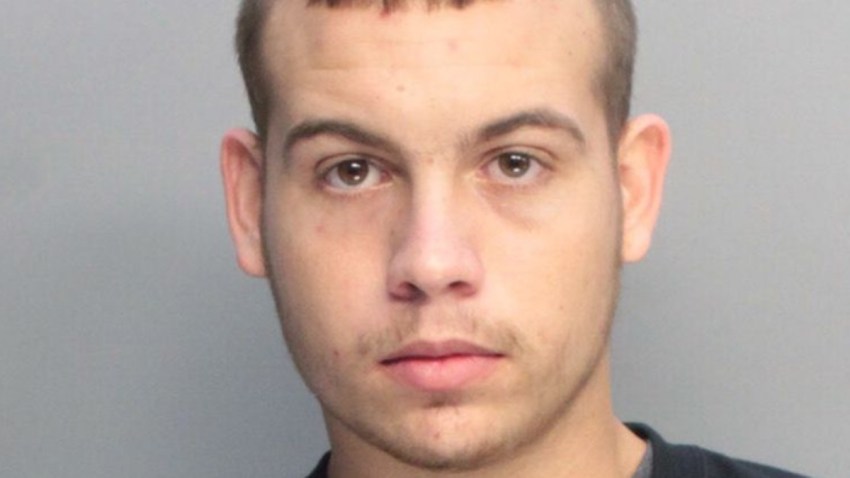 A North Miami Beach man is facing a second-degree murder charge after police say he shot and killed his friend while they were watching "Monday Night Football."

Brandon Kyle Lapeikis, 19, is being held without bond Wednesday in the shooting of 19-year-old Christian Salazar, North Miami Beach police said.

According to police, Lapeikis and Salazar were smoking marijuana and hanging out with friends Monday night at Lapeikis' home at 1949 Northeast 173rd Street when the shooting happened.

At one point, Lapeikis walked up to Salazar, pointed a pistol at his head and said something to the effect of "game over" and pulled the trigger, police said.

Lapeikis ran to a neighbor's house and called 911 for help. Salazar was rushed to Jackson Memorial Hospital where he later died. When detectives interviewed Lapeikis, he admitted to shooting Salazar, police said.

Police said the two had been friends in high school and had lost touch until recently when they started hanging out together again.

The incident is still being investigated.
More NBC6.com Stories: