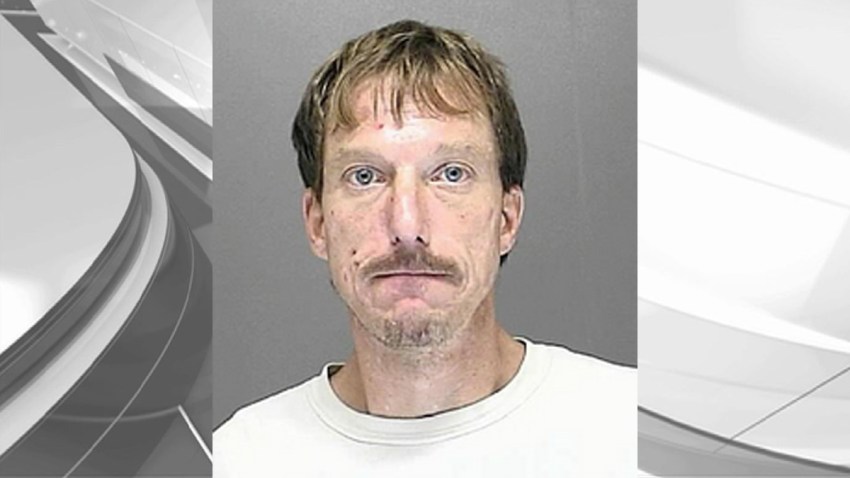 A central Florida man who lived for weeks with a decomposing body in his house is heading to prison.
Todd LaDuke pleaded no contest to charges of failing to report a death and child neglect on Wednesday and was sentenced to five years in prison.
LaDuke, his girlfriend and their three children were found living in a Holly Hill home with the body of Tiffany Kain.
Police say they found the body on Halloween 2013.
According to WESH, LaDuke never told anyone about the death and was using her Social Security benefits and food stamps.
Copyright AP - Associated Press