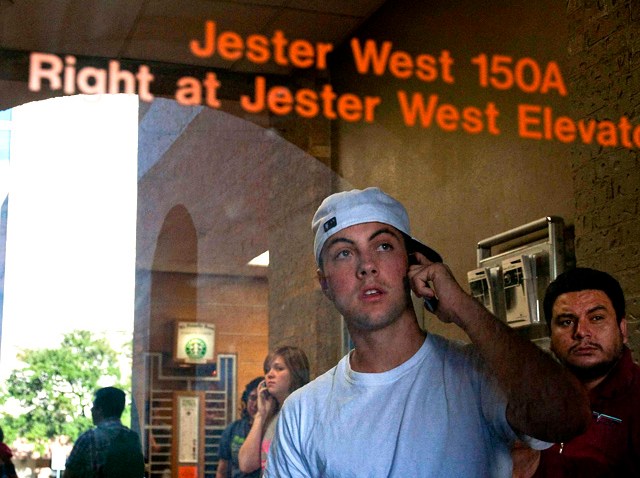 Police are searching for the person who broke into a New Haven, Conn., home, tied and bound a 10-year-old girl and stole more than $1,000 and a computer.
According to New Haven police, the girl was home alone at her apartment in Fair Haven when an unidentified man broke in, blindfolded her and tied her hands and demanded money.
It happened around 10 a.m. Friday, but police weren't called to the scene until almost 5 p.m.
Police said the robber searched the apartment before stealing money and the computer.
After he left, the girl managed to free herself and went upstairs to report the incident to a neighbor, who called her father around 11:30 a.m. According to police, the victim's father arrived home around 1 p.m. and waited until almost 5 p.m. to call police.
The state Department of Children and Families and clinical staff from the Yale Child Study Center's Child Development are involved in the investigation, police said.