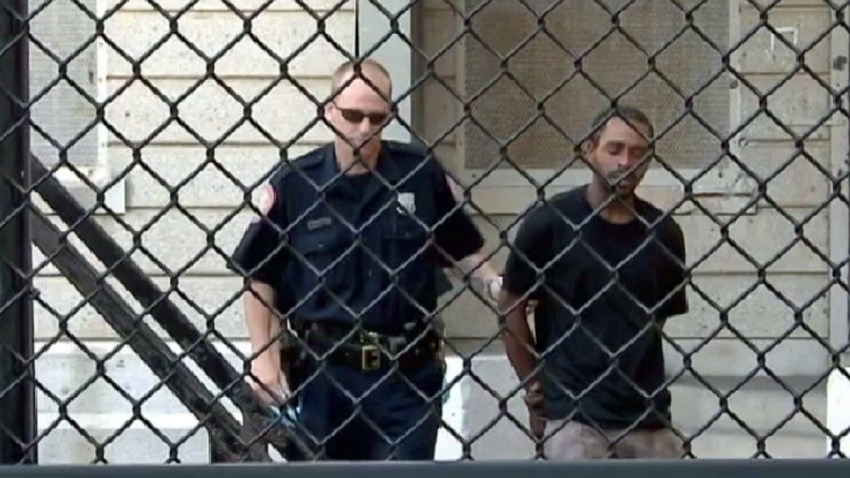 A Queens man is facing charges for allegedly threatening to blow up several police precincts.

Police say 30-year-old Richard Bolton called Nassau County 9-1-1 and claimed he had a bomb strapped to his body and that he was going to blow up an NYPD precinct and several other precincts on Long Island.

Police say Bolton claimed he was upset over being written up for a summons.

He was arrested and charged with making a terrorist threat.
Bolton pled not guilty in a court appearance Saturday.