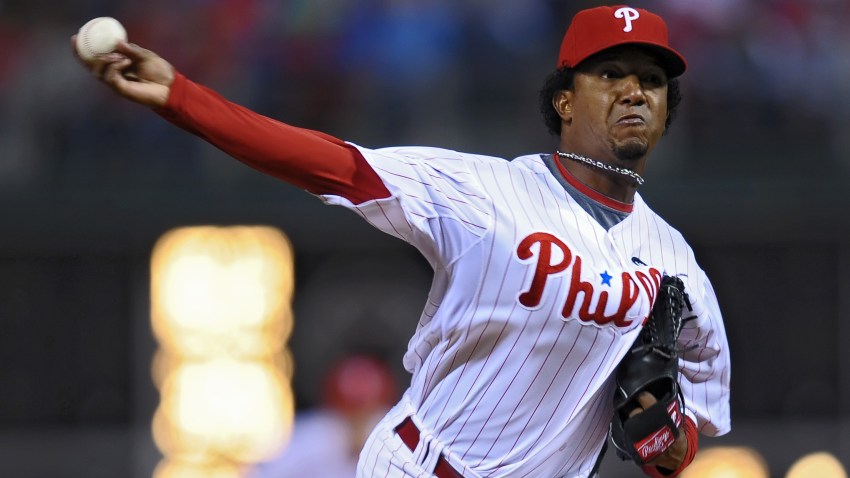 Channing Tatum will be gyrating back onto the big screen next year, adding a few more fireworks to Fourth of July celebrations.
Warner Bros. announced Tuesday that the yet-to-be-titled follow up to "Magic Mike" will hit theaters July 3, 2015. Some websites are reporting that the film will be named "Magic Mike XXL," but that title has not been confirmed.
The original film starred Tatum as the titular male stripper and was directed by Steven Soderbergh. Also starring Matthew McConaughey, Olivia Munn and Matt Bomer, the movie was a sleeper hit of 2012, eventually grossing more than $167 million at the box office worldwide.
So popular was the film, it even spawned a Broadway musical version.
In February, Tatum tweeted a picture of himself with the accompanying caption saying that he had begun the early stages of writing the sequel.
But "Mike 2" will have to work for its audience tips when it bows. The sequel faces stiff box office competition from the next "Terminator" installment which explodes into in theaters on July 1, 2015.
Tatum will next be seen onscreen in another sequel: "22 Jump Street," the follow-up to 2012's "21 Jump Street" which was a movie reboot of the hit television series that originally aired in the late 1980s.