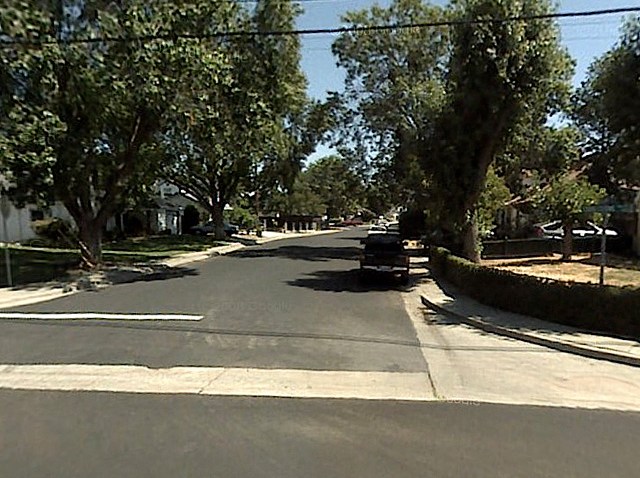 For months, a man has been flying his single-engine plane a little too low for anybody's liking over a neighborhood in Concord.

The pilot, suspected to be Tom Huey, has apparently taken to the skies to defame his ex-girlfriend, who has a restraining order out against Huey.

Leaflets were recently littered across the Canterbury Village cul-de-sacs defaming the woman as "white trash."

The incidents started in July of last year, and have also included more dangerous ammunition than paper -- a rock apparently thrown from the plane damaged a car in someone's driveway.

The story, first noted at Claycord.com, made the rounds of local media for weeks, and an FAA investigation was promised.

But with no radar data and diverging reports from eye-witnesses, the FAA closed the case due to insufficiently exact evidence.

So the plane marked N5032B and registered to Huey is still apparently cleared to fly, and local residents will apparently have to find another recourse if they want the crazed ex's antics grounded.

Jackson West figures if this guy was a little younger, he'd just start an anonymous Tumblr or harass the woman on Facebook.
Copyright FREEL - NBC Local Media