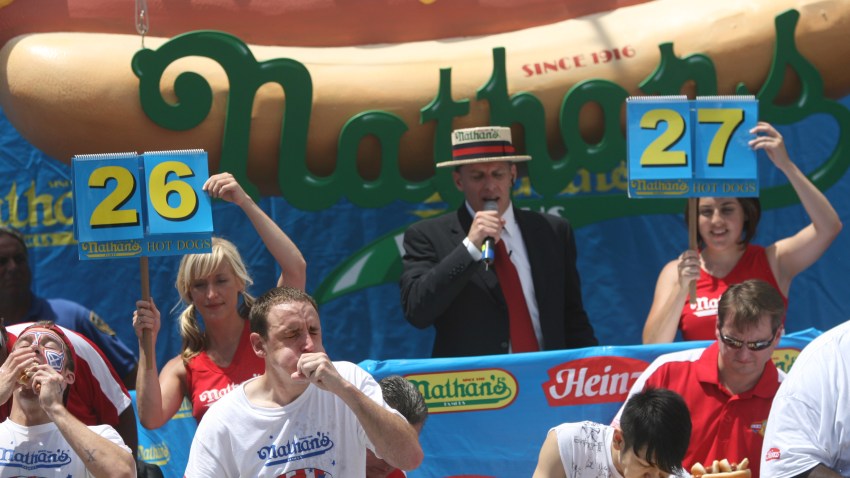 A Los Angeles landlord was in critical condition Wednesday evening after being shot by one of his tenants, police said.
Witnesses saw people running outside of a residence at 59th Place and Alviso Avenue about 2:40 p.m., LAPD Officer Rechter said.
Police took one person into custody Wednesday afternoon. LAPD Officer Jane Kim said the alleged shooter was tenant of the building who shot his landlord.
Additional details were not immediately available.