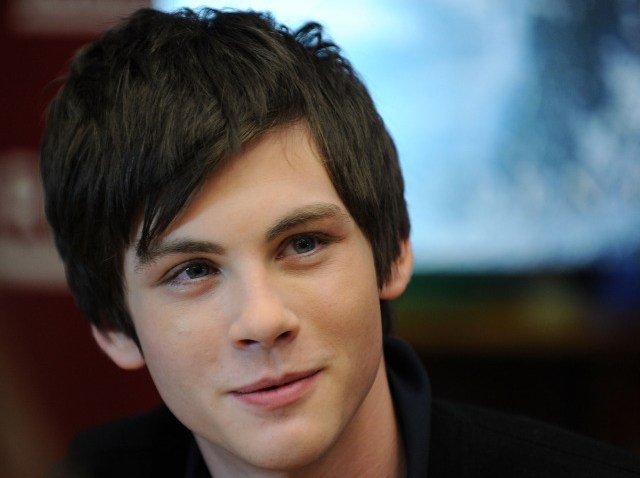 "Percy Jackson & the Olympians" star Logan Lerman had the Internet in a twist yesterday, claiming he was in talks for the coveted role of Peter Parker in the Spider-Man reboot.
"There have been a few discussions, it's definitely something I'm looking into," Logan told Billy Bush of Access Hollywood. "It's just, you know, conversations are starting. It's a long process with the studio and the producers and everything."
The baby-faced 18-year-old says he's a huge Spidey fan. "It's one of my favorite characters ever and I'm a huge fan of the series," he said.
"No offers have been made, nor have any business discussions been made with Lerman," a Sony spokesman was quick to note, while acknowledging that a "wide net" had been cast in the search for a new Peter Parker, and that Lerman is among those being considered.
Producers have vowed to go back to a more contemporary setting for the franchise reboot and a younger-day Peter Parker. The new film will focus on Parker as a teenager battling today's issues. Marc Webb ("(500) Days of Summer") has already been tapped as the director.
Whether Lerman's zeal is a product of a young man's naivete about the ridiculous rites of Hollywood or a savvy attempt to bolster his own candidacy is unclear, but if the rest of "Percy" is as dull as the trailer, he should be available.