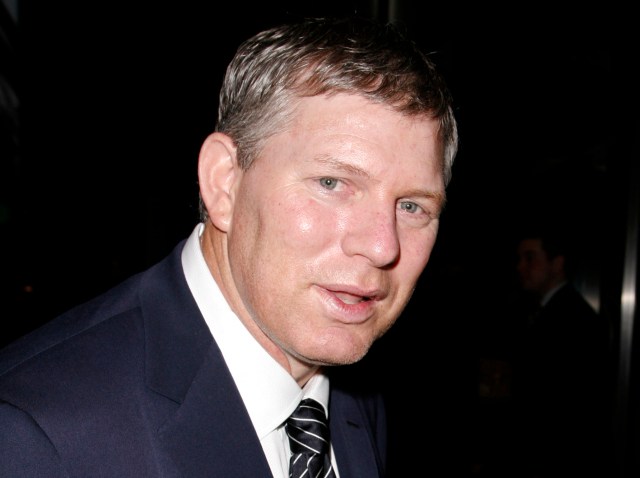 A court-appointed trustee has barred former baseball star Lenny Dykstra from entering two California homes during bankruptcy proceedings, according to a published report.
In a letter dated Sept. 11, a court-appointed trustee overseeing Dykstra's bankruptcy proceedings issued the edict, saying: "It has come to our attention that the properties ... are being vandalized."
Dykstra owns two multimillion-dollar homes at Lake Sherwood, one formerly owned by hockey legend Wayne Gretzky.
He allegedly went to the property and removed lighting fixtures, wood flooring and a La Cornue oven and cook top — which the Gretzkys installed for $51,750 — according to a bankruptcy court filing. Dykstra could not be reached for comment, but according to the New York Daily News he acknowledged removing some items, but denied selling them.
Read the full story on the Ventura County Star website.