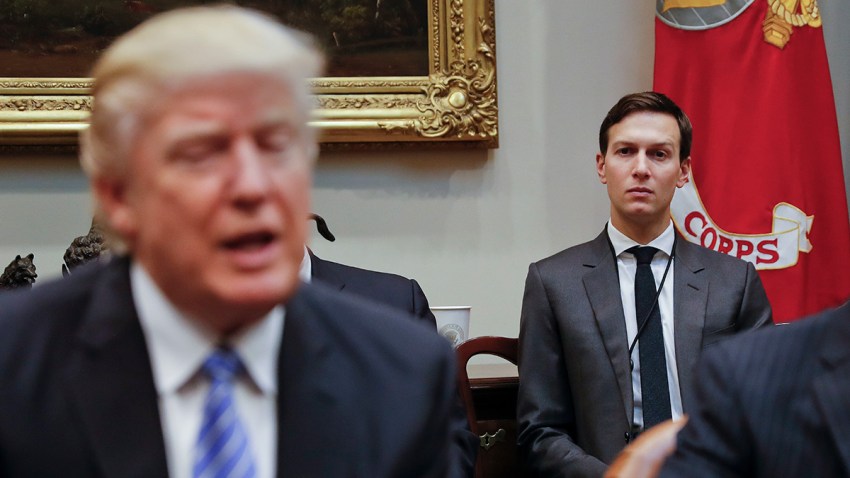 The Trump administration has struggled with ethics vetting for Cabinet nominees and faced criticism for the president's decision to remain invested in his business empire. When Jared Kushner, President Donald Trump's son-in-law, prepared to enter the White House, however, the administration sought to do it by the book.
That is the picture established by new emails, obtained by MSNBC, showing how Kushner's lawyers worked on a divestment plan to avoid conflicts by conferring with the Office of Government Ethics.
"The process was good here," said Norm Eisen, an ethics expert who is suing the Trump administration, saying the emails show Kushner and his wife divested themselves from any holdings that presented conflicts.
[NATL] Top News Photos: Pope Visits Japan, and More
"Although the Trump transition team apparently was not particularly cooperative with the Office of Government Ethics," said Kathleen Clark, an ethics expert at Washington University Law School, "Kushner and his lawyers seem to have taken a different approach."