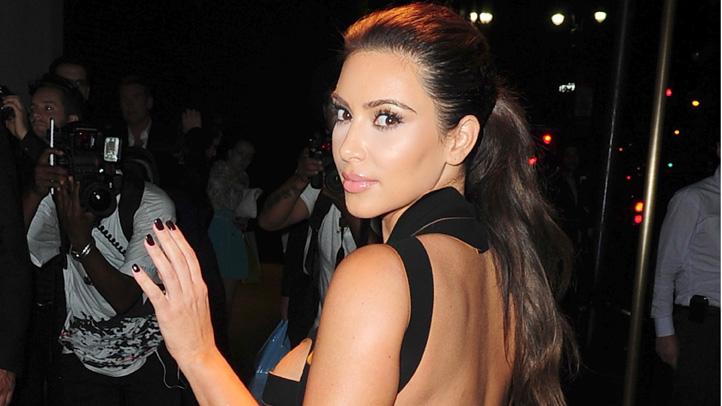 Kim Kardashian has accepted the call to attend the Marine Corps Ball in North Carolina Thursday night.
"She was invited by one of the Marines who is a part of the planning committee for the event to attend as a special guest," a source tells E! News exclusively. "She's in production now, but was able to move things around and make the trip for this. She's really looking forward to it."
Kim Kardashian flashes massive ring
Of course, Kardashian isn't the first celeb to agree to go to a Marine Corps Ball.
Both Mila Kunis and Justin Timberlake did so last year when they attended similar functions in Greenville, N.C., and Richmond, Va., respectively.
--Reporting by Ken Baker
Copyright E! Online