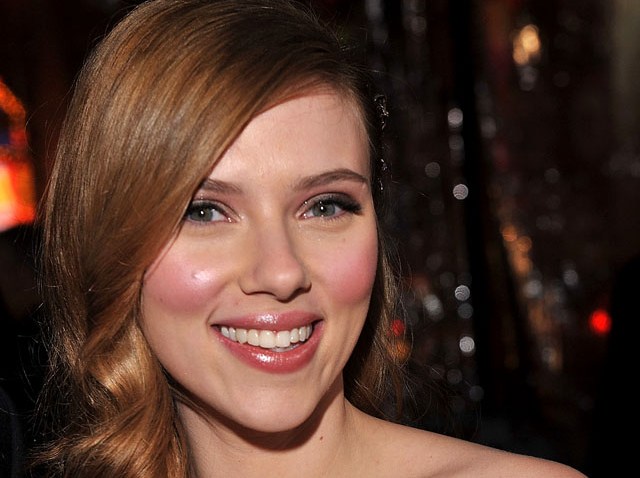 Gregory Mosher's production of the Arthur Miller drama A View from the Bridge opened on Broadway at the Cort Theater on Sunday to rave reviews for the production and it's young lead.
The play is about a family living in 1950's Red Hook, Brooklyn and it features big-names stars like Liev Schreiber and Scarlett Johansson.
The play itself got great reviews but, according to critics, Johansson is the real standout. She left quite an impression as 17-year-old niece Catharine.
The New York Times critic Ben Brantley praised the actress's "effortless" performance and liked that her acting skills, not her celebrity status, stood out. Brantley wrote, "Johansson melts into her character so thoroughly that her nimbus of celebrity disappears."
Washington Post writer Peter Marks thinks Johansson is extremely convincing as an naive, young girl. He writes, "the surprising achievement belongs to Johansson, who proves to be capable of far more than collaborating in eyebrow-raising star casting. She's got the broad vowels and engaging innocence for Catherine."
Bloomberg's John Simon wrote: "Scarlett Johansson makes an assured and quite convincing stage debut," and USA Today critic Elysa Gardner called her "enchanting."
The revival play will run for fourteen weeks.