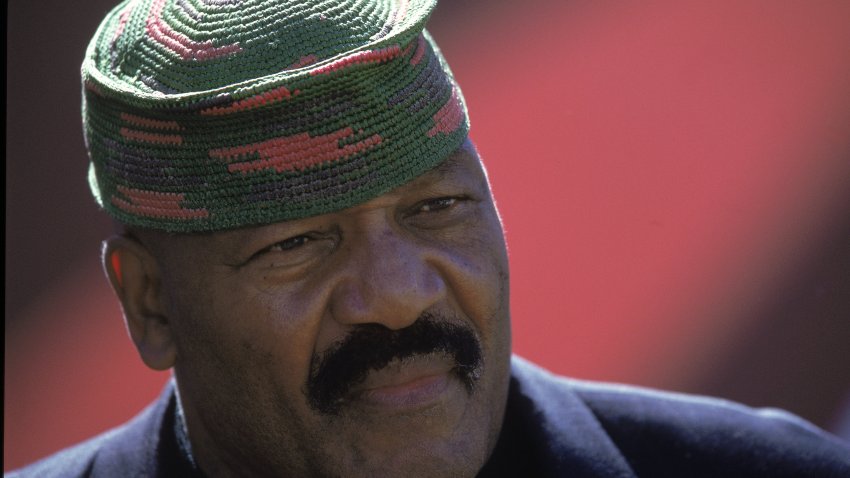 Jim Brown, the retired NFL player and movie star has had his suit against video game publisher Electronic Arts tossed from court.

Brown sued EA over its depiction of an unnamed running back that looks like Brown in its Madden series of football games.

The judge ruled that EA is protected from such lawsuits under the First Amendment.

However, Brown has filed an amicus brief in support of Sam Kenner's case against the company.

Kenner, a former Nebraska player, is suing EA and the NCAA, the former for using his likeness and the latter for selling the rights to said likeness without his permission or consent.

Jackson West wonders if this means he can make a first person shooter with celebs as the monsters.
Copyright FREEL - NBC Local Media