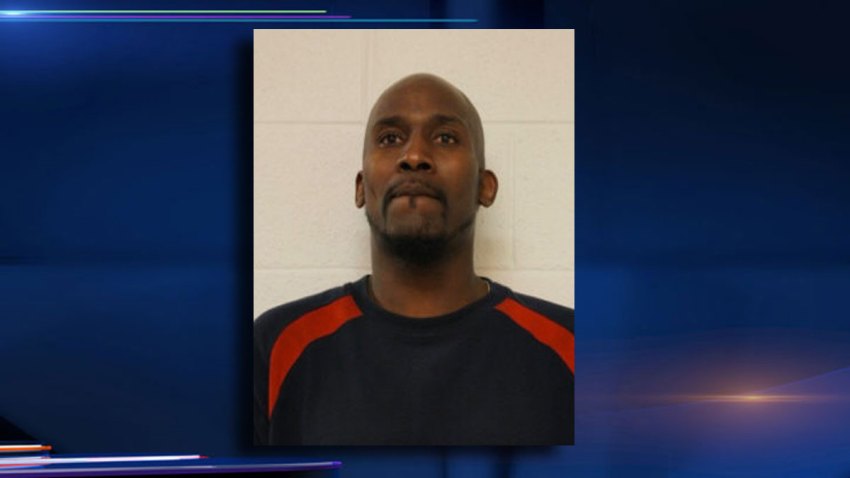 An employee at O'Hare International Airport was charged with theft after he allegedly stole items from military foot lockers that were meant to be shipped overseas.
James Matthews, 41, of Sauk Village, Illinois, was charged with two felony counts of theft, police announced early Friday.
Chicago police officers and the U.S. Postal Service Inspector saw Matthews taking mail, a military foot locker that contained a laptop, and other stolen items from flights to the post office just before 7 p.m. Wednesday, police said.
He is scheduled to appear in bond court Friday.