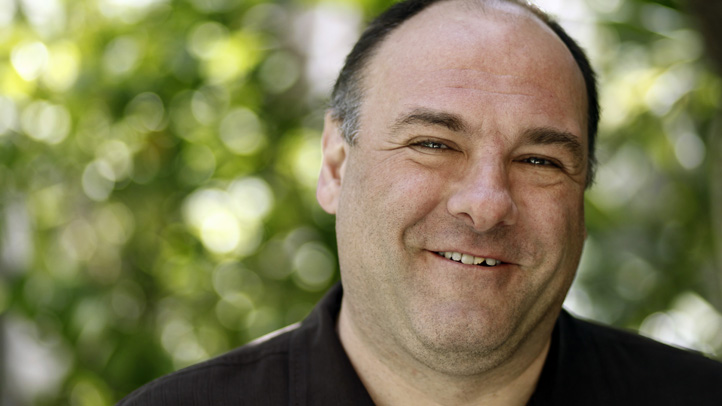 Actor James Gandolfini has made it back to New York early Monday after departing from Rome the day before, NBC News reported.
Italian news agency ANSA did not cite any sources, but published a photo showing airport workers loading a coffin identified as that of the "Sopranos" star on to a plane.
The agency says the private plane took off at 6 p.m. (1600 GMT) Sunday. Its exact U.S. destination was unclear.
Family spokesman Michael Kobold earlier told reporters the "provisional plan" was to repatriate Gandolfini's body Monday.
Gandolfini, 51, died Wednesday in Rome. Kobold has said an autopsy revealed the cause was a heart attack. Authorities have not released the report.
The actor had been headed to Sicily to appear at the Taormina Film Festival, which paid tribute to him Saturday.
Copyright AP - Associated Press