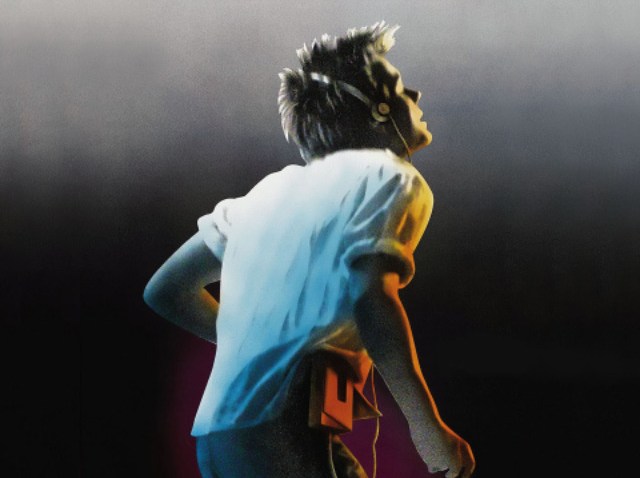 A virtual unknown is ready to kick off his Sunday shoes as the lead in the forthcoming remake of the 80s classic teen movie, "Footloose."
Expectations for the remake are already high.
Wormald joins a cast that features Dennis Quaid as Reverend Moore and Julianne Hough of "Dancing With the Stars" fame as Ariel. The film will be directed by "Hustle and Flow" director Craig Brewer and is set for an April 1, 2011 release.