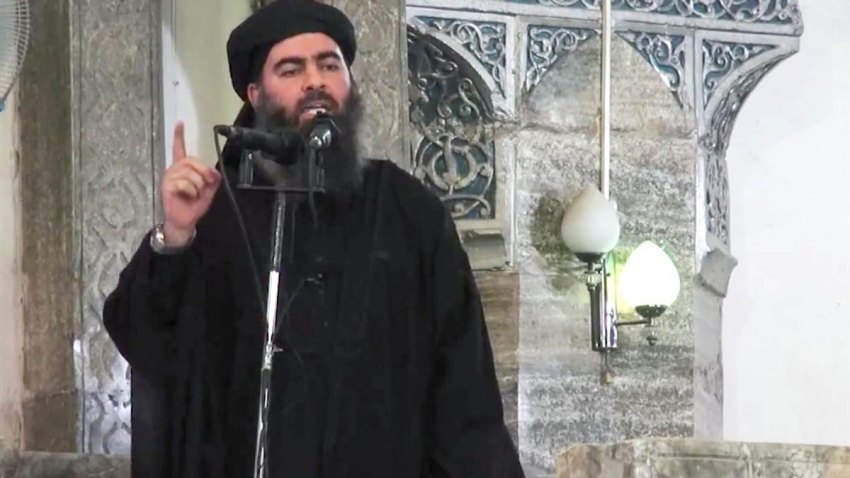 A day after Iraq said its forces had re-entered the last ISIS-held city in the country, ISIS leader Abu Bakr al-Baghdadi emerged Wednesday with a statement calling on supporters to spread their attacks to other countries, NBC News reported.
The 30-minute message, titled "This Is What Allah and His Messenger Had Promised Us," was the first official statement from the terrorist leader since last December.
With Iraqi special forces having advanced Tuesday into Mosul, al-Baghdadi sought to portray gains by the anti-ISIS coalition as a victory, contending that the sheer number of forces opposing ISIS proves just how strong it really is, according to an analysis by Flashpoint Intelligence, a global security firm and NBC News consultant.