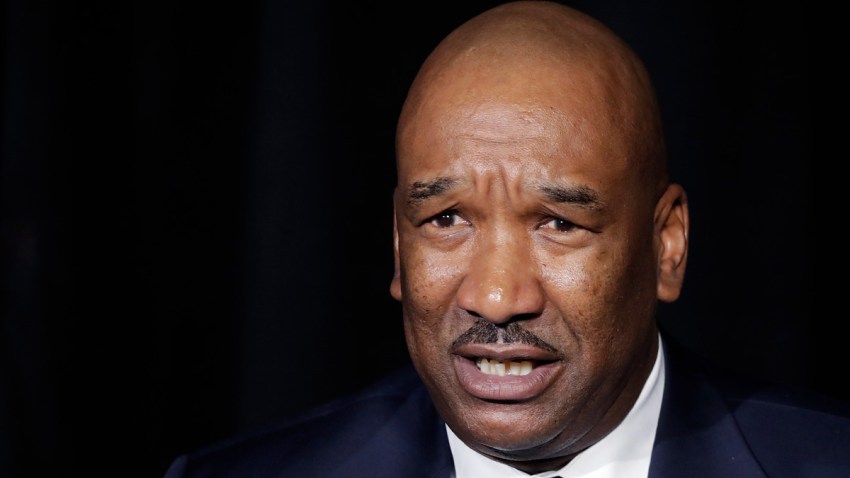 An embattled U.S. contractor accused of failing to promptly disclose sex trafficking, alcohol smuggling and security violations on a nearly $700 million contract to secure an Iraqi air base has denied many of the charges. Investigators who uncovered those findings were fired by Sallyport Global in March, but their attorney says the company's explanations don't stand up to scrutiny.
The revelations published Wednesday by The Associated Press were based on documents and interviews with multiple former employees.
The company first called allegations that managers had shut down sex trafficking investigations "absurd," but later acknowledged that senior management had re-opened the probe months later. Investigators found the new prostitution charges unfounded but said their attempts to interview key suspects in the first case were blocked.
Copyright AP - Associated Press