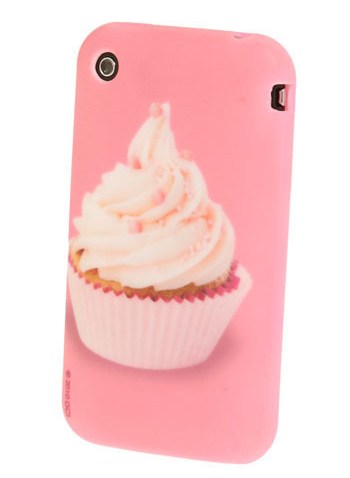 Instagram photographers around the world are pleased that the photo-sharing service has decided to think outside the box.
"You can now share photos and videos in both portrait and landscape orientation on Instagram," the online application announced on its website.
Square format images have been a part of Instagram since day one, however, the company realized that square imaging has caused some problems for users.
U.S. & World
"We know that is hasn't been easy to share this type of content on Instagram: friends get cut out of group shots, the subject of your video feels cramped and you can't capture the Golden Gate Bridge from end-to-end," Instagram's announcement said.
With the new feature, users now have the option to choose a square, portrait or landscape orientation when posting a video or photo.
It's been long debated by videographers that cellphone videos should be shot in landscape or "long ways" rather than vertical.
Instagram hopes its new option to post a video in widescreen will make a mobile video be more "cinematic than ever."