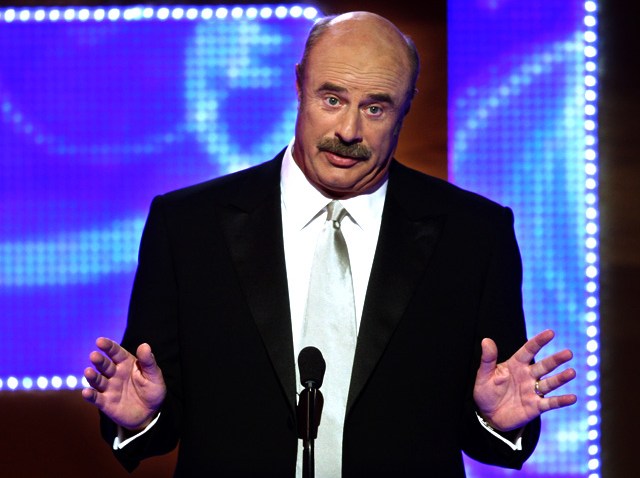 The No. 1 rule of fencing stolen property: Don't announce on national television that you're fencing stolen property.
A San Marcos couple made more than $100,000 by stealing toys and selling them on eBay. Last fall, they bragged about it on an episode of "Dr. Phil." Turns out the feds watch TV, too.
Matthew and Laura Eaton, 34 and 26, were arrested Friday, and pleaded not guilty to federal charges stemming from the shoplifting spree on Monday.
The couple appeared on the "Dr. Phil" show last fall to share their story, aided by a video of their three small children accompanying them on a three-day shoplifting binge.
But what Matthew Eaton called "easy money" on-air got a lot harder when the Secret Service and the San Diego Regional Fraud Task Force searched their home and seized toys, a car and other belongings.
The couple stood silently wearing the white jump suits and blue slip-on shoes issued to them by the Metropolitan Correctional Center in San Diego, where they spent the weekend in jail.
They were arrested Friday at their Leslie Court home, according to the North County Times.
Each was charged with one count of conspiracy to transport stolen property in interstate commerce, a violation of federal law, and faces between 27 months and 37 months in prison if convicted, federal prosecutor Nicole Jones told the paper.
According to the show, the couple has been stealing for at least six years.

Talk show host Phil McGraw said in the episode that the couple's children -- who were shown in a video chronicling what the couple described as three-day shoplifting trip -- were ages 4, 2 and 1 when the show aired in November.