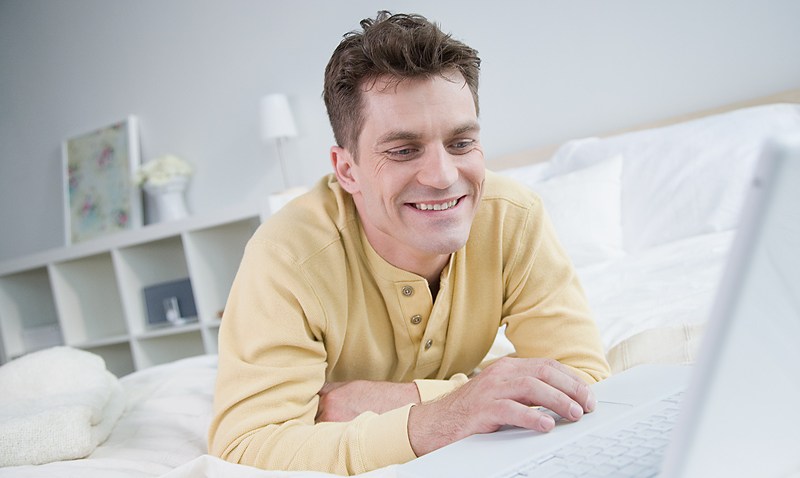 What if you could make money telling people how to do the things you're really good at? That's the idea behind a popular Web site that a Dallas mom says she's cashing in on.

Candace Crockett is a regular contributor on the Web site eHow.com. The stay-at-home mom discovered the Web site when she was researching ways to make money from home.

"It was free to sign up, so I did it and wrote a couple articles, and it was really easy," Crockett said. "It was kind of addicting at first, even without making money."
Since 2007, Candace has posted more than 250 articles on everything from "How to Shave Your Legs Perfectly" to "How to Make a Wedding Bouquet." She pulls in about $200 a month -- money that is generated from click-through ads placed along side of the articles.

She said some months she doesn't write anything and the checks still show up, because people continue reading the articles she's already posted.