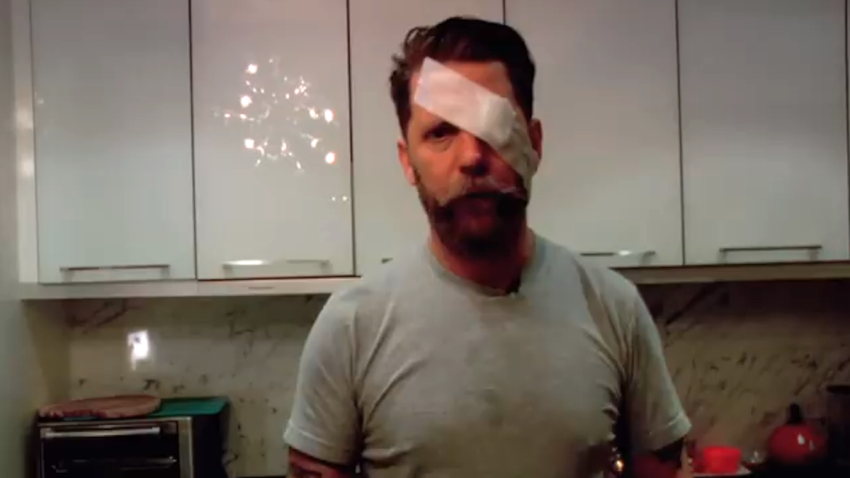 The title alone is enough to raise some eyebrows over parenting techniques.
The YouTube video "How to Fight a Baby" has gone viral showing a dad tossing his 10-month-old infant onto a bed using playful, grappling moves.
"I could fight a baby all day. Know why? Because I know their weakness: wind," Gavin McInnes said as he blew air into his baby's face in the video. McInnes is a New York-based comedian and father of three, according to the "Today" show.
His video has amassed more than 500,000 views since its posting on Nov. 25. It has received mixed comments from viewers over how much roughhousing is too much.
Many viewers found his "very little known technique," blowing air in his infant's face, humorous. But other comments expressed discontent over the dad having tossed the baby onto a bed and put in a strangle hold.
"The way he throws the baby just gives me goose bumps..," one comment read.
"This was so adorable!" another YouTube commenter exclaimed.
Yet it was the 10-month-old who ended up getting the upper hand.
In the final scene, McInnes can be seen wearing an eye patch. Baby 1, Dad 0.
"Dealing with babies is nothing to be afraid of," McInnes concludes. "Just keep their nails trim and you're good."