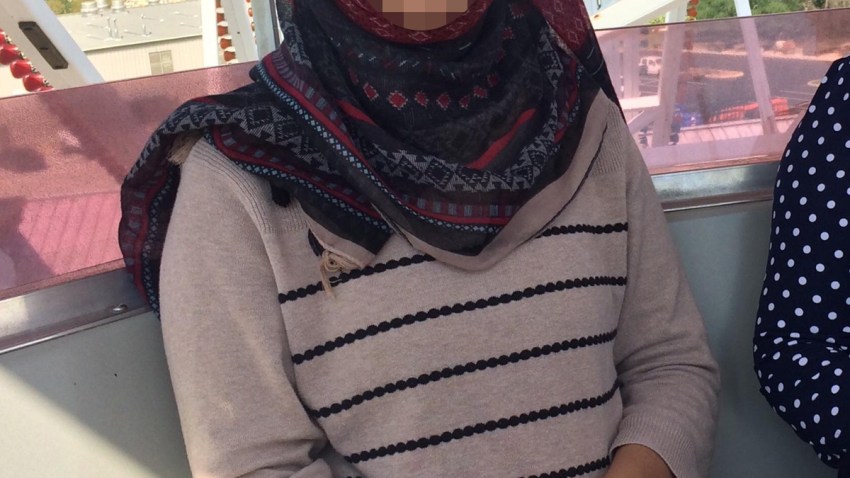 Frederick Douglass — the black 19th century journalist, dedicated feminist, and radical activist — might not be the most obvious cultural touchstone for President Donald Trump.
And yet, as NBC News reports, the president made the civil rights icon uniquely relevant again this past week by name-checking him — in present-tense terminology — during a sit down with African-American supporters at the White House on the first day of Black History Month.
"Frederick Douglass is an example of someone who's done an amazing job and is being recognized more and more, I noticed," he said on February 1st, without elaborating.