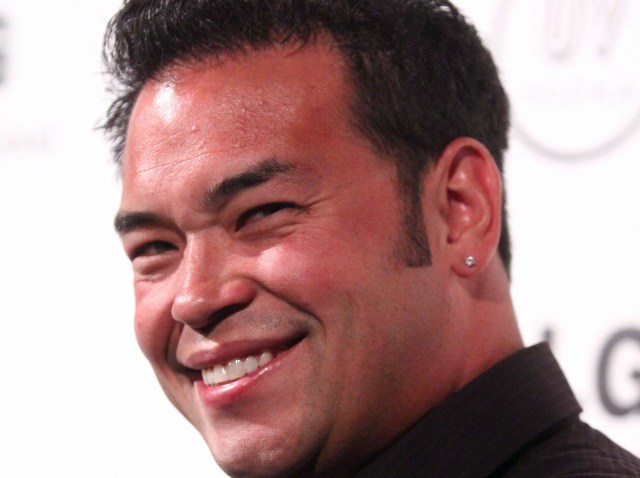 Ladies man Jon Gosselin seems to have a big problem with exes.
We know how Kate No. 1 feels about the father of her eight kids, but now another Kate, tabloid reporter Kate Major, says she "despises" Gosselin. Major, a former Star magazine reporter who claims to have had a fling with Jon while covering the Gosselins' breakup, is in touch with her feelings about Jon Gosselin, who denies the two were ever an item.
"I despise him," Major told HLN's "Showbiz Tonight."
"I will take a lie detector test and I would love for Jon to take a lie detector test because for him to say there was no romance is a complete lie," the spurned scribe added.

Jon Gosselin has been seen with a bevy of babes from New York to Las Vegas since his separation from wife Kate. Although Kate Gosselin has largely steered clear of trading insults with her husband and said her main concern is the couple's kids, Jon used the "D" word -- despise -- in describing his own feelings about his estranged wife.
Meanwhile, Major says she'd like to talk to Kate Gosselin.

"If I could talk to Kate Gosselin, I would definitely, I think we would have a lot in common, and I feel badly for her," she said. "I think she's definitely taking the high road in this, and I'm sure it's very hard and the last thing I would want is for any of his children to see this, but then again, I'm not the parent."

Major's words come just days after a nanny to the Gosselin gaggle, Stephanie Santoro, that she had an affair with Jon after the couple divorced and while Gosselin was dating current girlfriend Hailey Glassman. What likely hurt the most was the less-than-stellar rating Santoro gave Gosselin in the sack.
Get more: People