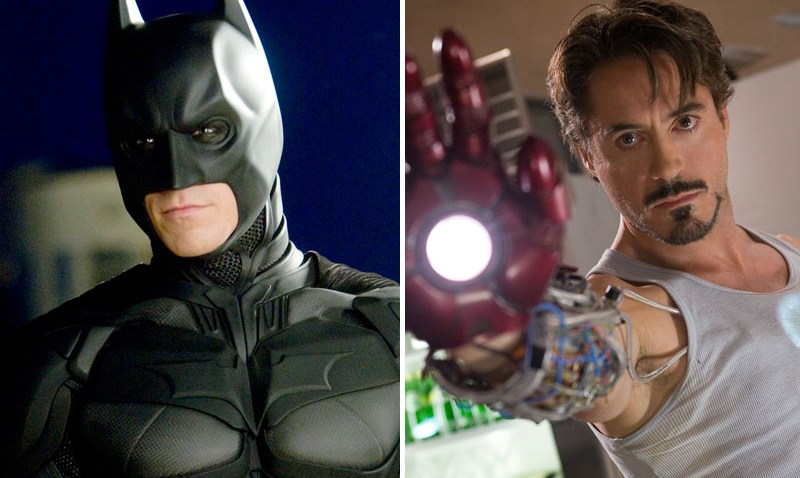 Hasbro asked a federal judge to dismiss a lawsuit by a Fox News anchor who wants the company to pay her $5 million because of an inch-tall plastic toy that bears the same name, NBC News reported.
Court documents filed on Monday in U.S. District Court in Newark, New Jersey show Hasbro will ask to have the case thrown out at a Dec. 21 hearing.
Hasbro said "a side-by-side comparison of Ms. Faulkner and the Hamster Toy shows that the two bear absolutely no resemblance." The company also pointed out that Harris Faulker (the anchor) doesn't have a muzzle or a pink nose because she "is a human."
Harris Faulkner, a six-time Emmy Award winner who anchors "Fox News Weekend", sued the toy maker in August for adding a hamster named "Harris Faulkner" to its line of "Pet Pawsabilities" toys, saying the rodent "appropriated Faulkner's unique and valuable name and distinctive persona" for Hasbro's gain.