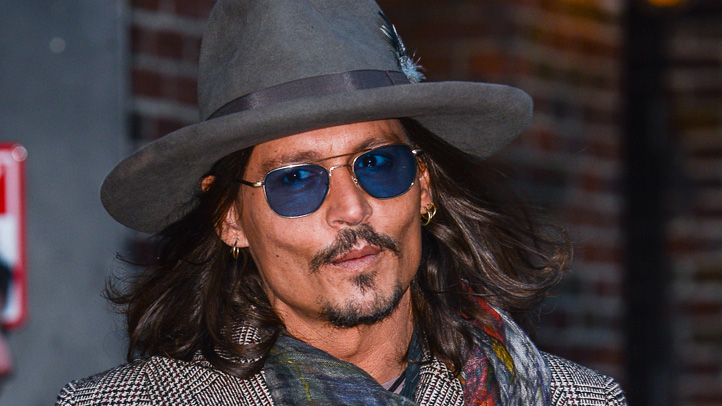 Is 50 the new black?
Hollywood's favorite actor Johnny Depp turns the big 5-0 today and in honor of his milestone birthday and good looks, the man who plays Captain Jack Sparrow has got us thinking about some of Hollywood's hottest middle-aged men.
NEWS: Johnny Depp Reportedly Pulls Out of Whitey Bulger Biopic After Declining to Take a Pay Cut
From Tom Cruise to George Clooney, Hollywood's high-mileage hunks are still sizzling at 50 and over--and we're not complaining.
So what's Johnny got to look forward to at 50?
If you're taking a page from Clooney, you could score a girlfriend like Stacy Keibler, and if you're Tom Cruise, you can expect to still own the box office.
But obviously Depp's got nothing to worry about. Being 2012's highest-paid actor and scoring Best Actor at the Golden Globes for Sweeney Todd: The Demon Barber of Fleet Street not to mention the Screen Actors Guild award for Pirates of the Caribbean: The Curse of the Black Pearl, it seems Johnny has made his way almost over the hill just fine.
Happy Birthday, Mr. Depp!
Copyright E! Online