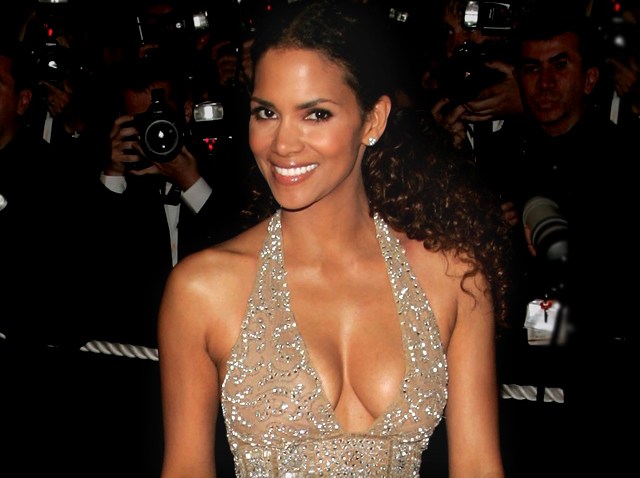 Oscar-winner Halle Berry said she's considered quitting burgers to stop people from saying she's pregnant.
That won't be necessary anymore.
Berry went on "the Jay Leno Show" dressed in thigh-high boots and a short, revealing black dress made to draw attention to each lump and bump on the svelte actress' body.
The verdict: No visible baby bump.
When Leno noted that she looked sexy, Berry said: "Thank you for that Jay because that must mean all these pregnancy rumors can be put to bed," Access Hollywood reported.
Berry added that she felt the rumors had given her a "complex."
"I was like, [I've got to] stop with the burgers or something," she said.