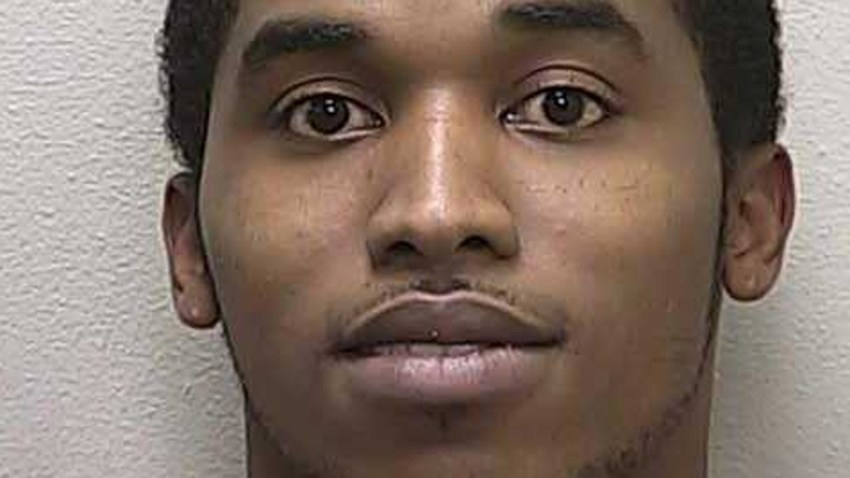 A Florida man was arrested after he left his wallet behind at the scene of an armed robbery, authorities said.

Keith Ray Howell, 22, is facing multiple charges including armed robbery and marijuana possession following his arrest near Ocala Wednesday, according to Marion County Sheriff's Office jail records.

He was being held without bond Thursday and it was unknown whether he has an attorney.

The Ocala Star-Banner reports investigators found Howell's wallet Friday in the driveway behind a convenience store after it was held up by two men. A detective went to the home listed on the ID, which was inside the wallet, and found a grocery bag on the porch with a ski mask inside.

An investigator pulled over a car Wednesday and found Howell in the back seat. Howell and two others were taken in for questioning. A search of Howell's car uncovered latex gloves, a black mask and a pellet gun.

Howell told officers his wallet had been taken from his car, then told them he had lost it. He claimed he didn't know anything about the robbery. Authorities said he could be linked to a number of other nearby robberies, the paper reported.
Copyright AP - Associated Press