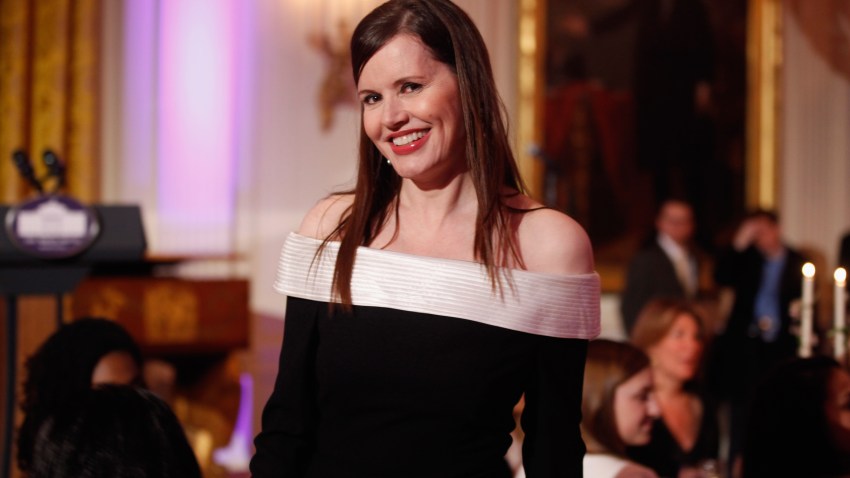 A gunman opened fire on New Year's Eve revelers at a party in New Orleans, injuring five people Thursday night, according to police.
Police said the shots came from a dark four-door vehicle, which pulled up to the party around 10:00 p.m. ET, NBC News reported.
Police were still investigating the incident early Friday morning.
One of the victims — who were all males from 15 to 22 years of age — was in critical condition. The rest were in stable condition, New Orleans Police spokesman Frank Robertson said.