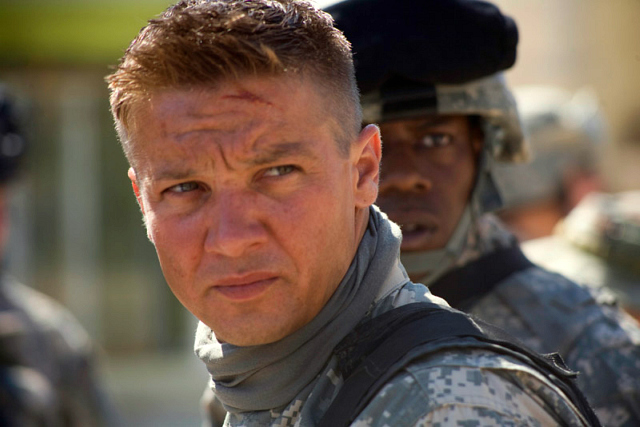 Director Kathryn Bigelow's "The Hurt Locker" continued to stomp it's way across the movie awards landscape, picking up top honors from the Online Film Critics Society.
In addition to Best Picture, it also nabbed Best Director, Best Actor for Jeremy Renner and Best Editing for Chris Innis and Bob Murawski.
The only other film to pick up for awards was "Inglourious Basterds," earning Best Actress for Melanie Laurent, Best Supporting Actor for Christoph Waltz, Best Original Screenplay for director Quentin Tarantino and Best Cinematography for Robert Richardson.
This latest Best picture win gives "The Hurt locker" 10 so far this season, breaking its tie with "Up in the Air," notes Cinematical. The Oscars have picked the winner of the most other Best Picture awards in each of the last two years,
The OFCS' other winner's were:
Best Supporting Actress: Mo'Nique, Precious
Best Adapted Screenplay: Wes Anderson and Noah Baumbach, Fantastic Mr. Fox, based on a book by Roald Dahl
Best Documentary: Anvil!: The Story of Anvil
Best Picture Not in the English Language: The White Ribbon
Best Animated Feature: Up
Best Score: Michael Giacchino, Up