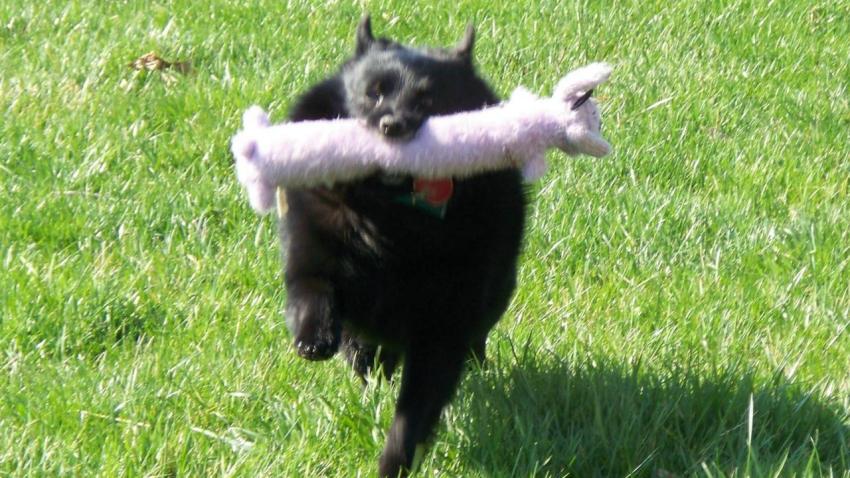 A Japanese man is accused of molesting a female passenger on a United Airlines flight from Tokyo to Houston.
A 21-year-old woman told authorities the man seated next to her had touched her breast and taken a cellphone photo under her skirt on the international flight Aug. 21.
The 36-year-old man was arrested just after the flight from Tokyo's Narita International Airport arrived at George Bush Intercontinental Airport, U.S. Attorney Kenneth Magidson said this week.
The man admitted to groping and photographing the woman because "it humiliated her," an FBI agent said.
A judge ruled this week there is probable cause to hold him. It's unclear if he's been charged.
He faces up to two years in federal prison if convicted.
Copyright AP - Associated Press