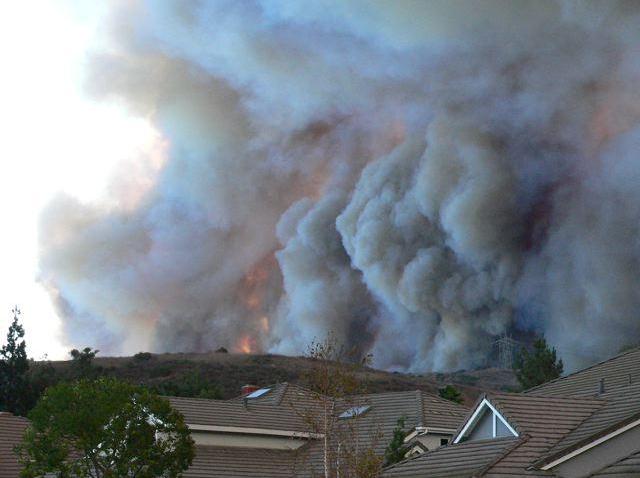 Women implanted with the permanent contraception device Essure were 10 times more likely to require post-procedure surgery to fix problems than those who underwent laparoscopic sterilization, a new study finds.
The Bayer device — a pair of metal coils inserted into the fallopian tubes — was approved in 2002 as an alternative to surgical sterilization.
But researchers found women who got Essure often ended up in the operating room for surgery that was "more complicated" than the standard surgery to block or "tie" their fallopian tubes, according to the study published in the British Medical Journal.
"A more than 10-fold higher occurrence of reoperation during the first year following Essure-based surgery is a serious safety concern," the team wrote in their report.