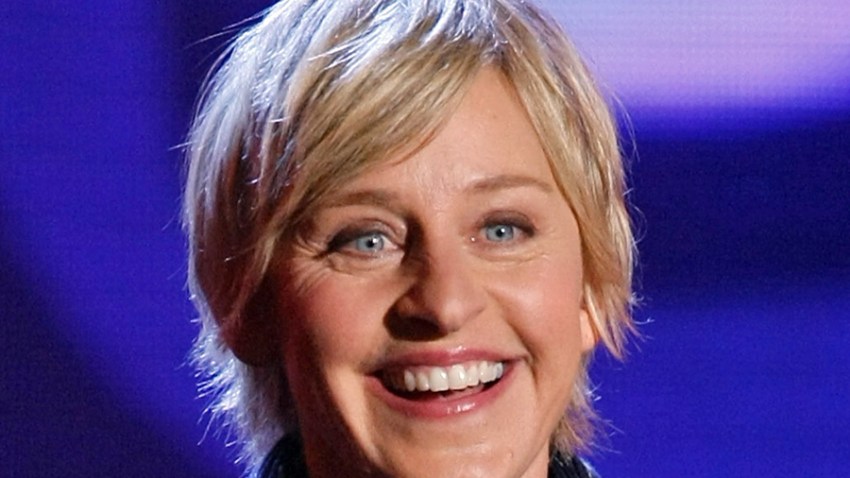 Comedian and talk show host Ellen DeGeneres can now add another job title to her resume -- "American Idol" judge.

DeGeneres made the surprise announcement Wednesday during the taping of her show. She was given the okay to spread the word only moments before the show began.

"This is so exciting," she said. "I've been waiting for weeks to tell everyone...its been killing me."

The comedian and avid Idol fan will continue to helm her popular daytime talk show -- which just started its seventh season -- while guiding wide-eyed music hopefuls to fame and glory.

"I'm gonna have a day job and a night job," the new judge joked. "Those are the times we're living in, we're all doing that."

DeGeneres will be taking over judging duties for Paula Abdul who left the hit show weeks before its ninth season was set to begin. Abdul departed after salary talks between her and Fox broke down. The ex-judge wanted additional money after fellow judge Simon Cowell and host Ryan Seacrest received large increases to stay with the program.
"I stand on principle where many people stand on money," Abdul told TV Guide last week. "I'm a hard-working artist. I've lasted in this business for 23 years. And you can't do that unless you are good at what you do. I believe in myself and you have to have your own self-respect."
Rumors swirled in recent weeks as to who would replace the singer on Idol -- from former Spice Girl Victoria Beckham to J.Lo. But the addition of Ellen comes as a shock. Many are sure to analyze the move since DeGeneres does not hail from the music industry.
"Hopefully I'm the people's point of view," she said of her new post. "I'm not looking at it in a critical way from the music producer's mind, I'm looking at it as a person who's going to buy the music."