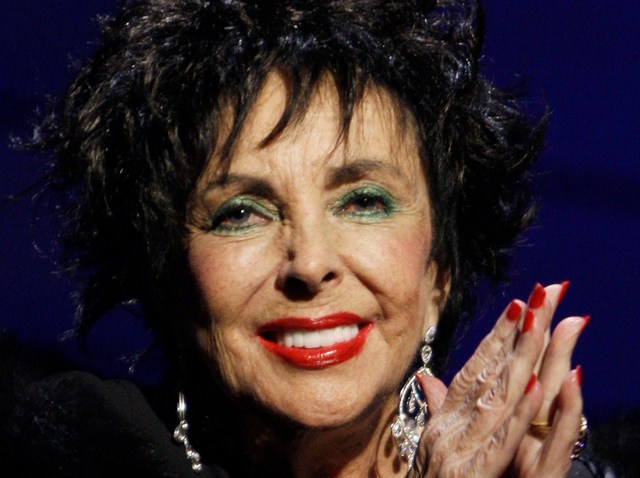 Elizabeth Taylor's health is on the rebound.
According a spokeswoman, the Oscar-winning actress' condition has improved but will continue to stay at a hospital in Los Angeles following a heart matter, Reuters reported.
"Elizabeth Taylor has continued to show great improvement, and her family and friends are very pleased with her progress. She will continue to remain at Cedars-Sinai for monitoring for the time being," the spokeswoman said in a statement yesterday.
Taylor, 78 was recently admitted to Cedars-Sinai for treatment concerning congestive heart failure. She previously had surgery for a leaky heart valve in 2009, Reuters reported.
Due to her condition, Taylor had to miss a recent amfAR event held in New York to receive an award for her work in AIDS research. Elton John accepted the award in her place.
Taylor is the recipient of two Academy Awards for her roles in the movies "Butterfield 8" and "Who's Afraid of Virginia Woolf?"
Selected Readings: Reuters, The Associated Press, "Liz Taylor Hospitalized for Heart Failure"