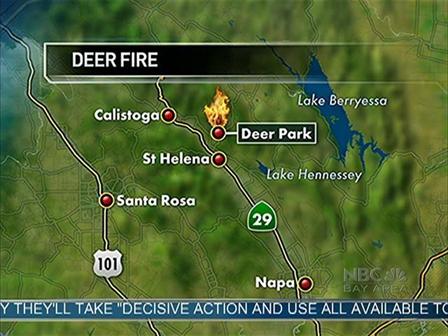 The doomed cargo ship El Faro was supposed to have its boilers serviced a week after it headed out on what turned out to be its final voyage — in which it suffered a "hull breach" and power loss during a hurricane and sank to the bottom of the sea, investigators revealed on Tuesday, NBC News reported.
A timeline released by the National Transportation Safety Board said that on Sept. 11, the ship's owner got permission from the Coast Guard to shut down one of the boilers so it could be inspected during a trip. The inspectors then recommended that both be serviced during a drydock scheduled for Nov. 6.
But first, the container-laden ship had to make one more run — from Jacksonville, Florida, to San Juan, Puerto Rico. It departed Sept. 29, hours after forecasters warned that Tropical Storm Joaquin was likely to morph into a hurricane.
Thirty-six hours later, the captain reported an emergency: a hatch had blown and one of the holds was filling with water. The ship had lost its main propulsion unit and engineers could not get it started again, the NTSB said.