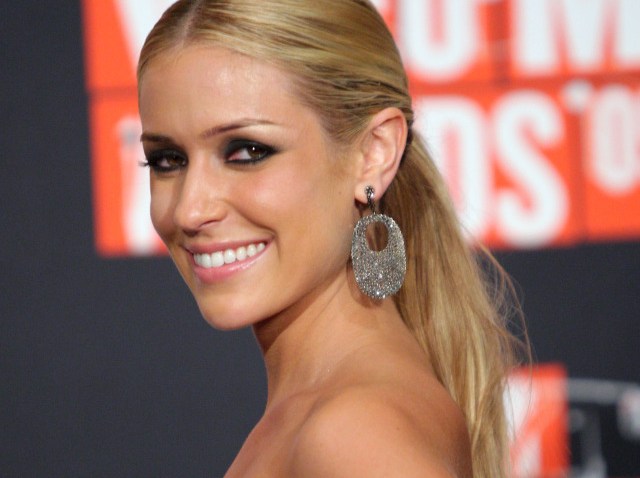 A Will County judge on Friday will consider a motion for a new trial for convicted wife killer Drew Peterson, and it's expected the judge could ask Peterson point blank whom he wants for an attorney.

Early indications are that Joel Brodsky, Peterson's lead attorney throughout the trial, may be on the way out.

Attorney Darryl Goldberg, who quit Peterson's legal team during the trial, told NBC 5's Charlie Wojciechowski that four sheriff's deputies were guarding the room where Peterson is waiting for the hearing in order to keep Brodsky out.

The hearing was scheduled after Naperville attorney John Paul Carroll filed a motion earlier this week blaming attorney Brodsky for botching the case.

But Brodsky says Carroll didn't have the authority to file such a motion and was only brought on by Peterson to represent the former Bolingbrook police sergeant in his fight to preserve his pension.

Brodsky said he spoke to Peterson on Thursday.

"He says I'm his guy," Brodsky told NBC Chicago.

A spokeswoman with Carroll's office, however, said attorneys there met with Peterson Thursday in a one-hour, face-to-face contact.

"He wants us to represent him," said Michelle Gonzales.

Furthermore, Peterson told Carroll he wanted attorney Steve Greenberg to argue the motions of ineffective counsel for him.

Brodsky fired Greenberg from the team a month ago, claiming Greenberg failed "to perform and accomplish the task for which he was hired." Greenberg later fired back, sharing with the media a 15-page letter in which he called Brodsky a bully and a dictator.

Peterson was convicted Sept. 7 of first-degree murder in the drowning death of Kathleen Savio, his third wife. Peterson's fourth wife, Stacy Peterson, disappeared in October 2007.

Peterson faces a maximum 60 years in prison for the conviction. His sentencing is Nov. 26.