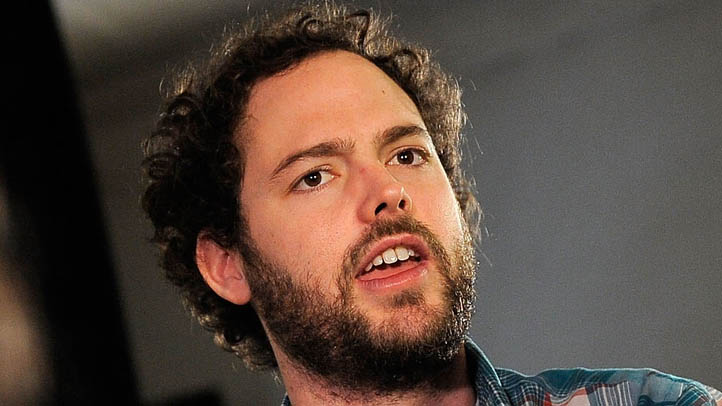 Having won the top prize at the 2011 Sundance Film Festival for "Like Crazy," Drake Doremus, Jonathan Schwartz and Ben York Jones are getting the band back together for another romance, this one with a sci-fi element.
Director Doremus, producer Schwartz and writer Jones are adapting "Through to You," an upcoming young adult novel from Emily Hainsworth, reported 24 Frames, about what might be the longest long-distance relationship ever.
Here's the synopsis from Hainsworth's website:
Eighteen-year-old Camden Pike is grieving for his dead girlfriend until he discovers she's still alive in a parallel reality–one where he's the one who died. The only problem is, she's hiding some very dangerous secrets that have life-or-death repercussions in both worlds.
In addition to the Grand Jury Prize, "Like Crazy," earned star Felicity Jones a Special Jury Prize for her work opposite Anton Yelchin, as they played a couple kept apart by visa problems, other lovers and the Atlantic Ocean. It was the best film we saw at Sundance this past year, and has since been picked up for release by Paramount.
The plot for "Through to You" actually blends elements of "Like Crazy" and another 2011 Sundance hit, "Another Earth," about a couple that comes together at a time when a parallel Earth has been discovered.