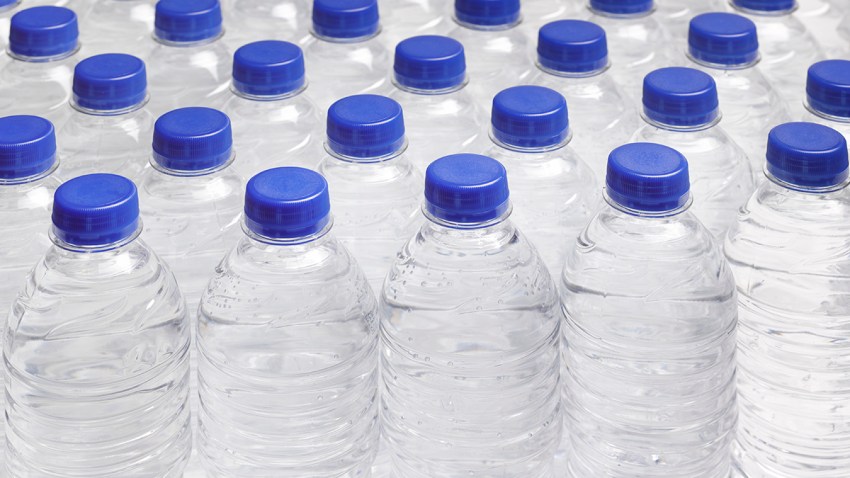 Detroit public school students will start the year next week with no access to water fountains because of contamination concerns, officials said Wednesday.
Detroit Public Schools Community District Superintendent Nikolai P. Vitti sent a letter to staff to announce that he was ordering drinking fountains at all 106 district campuses turned off after tests found 16 schools with "higher than acceptable" levels of copper or lead in their tap water, NBC News reported.
According to a statement from Vitti, 10 schools were already using a filtration system as a result of water quality issues. Eight additional campuses had ongoing issues since 2016, bringing the total number of campuses verified to have water quality problems to 34, Vitti said.
Parents were being informed about the situation via robo calls, the superintendent said.